Daruma Festival Photos (5)
Back to DC120 index
Page: 1 | 2 | 3 | 4 | 5
Here are pictures of some of the many art exhibits at the Daruma Festival. I asked permission from each artist to put the pictures and their contact information on the web.
Here are some items in the Stephen/Spence collection (510)881-0326, fax (510)881-8138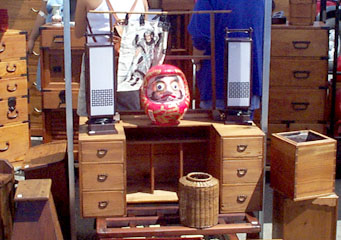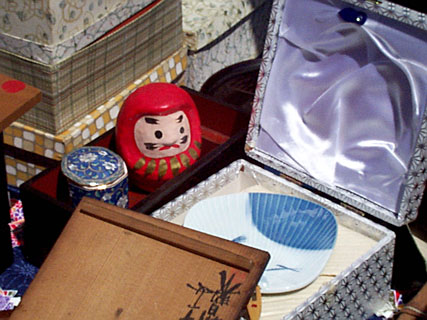 This picture above was taken with the camera's macro mode -- the first time I've used it successfully.
I was absolutely taken with these dolls from Bright Spots Design of San Francisco (415)566-9723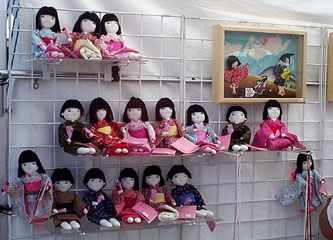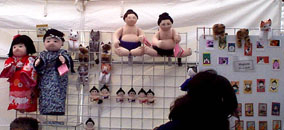 Page: 1 | 2 | 3 | 4 | 5